(60 Min) Our Gentle Yoga classes are designed to meet the needs of all levels of yogis and yoginis, including beginners. Gentle Yoga will be challenging at times but gentle.
Gentle Yoga aids in connecting mind & body, building strength, increasing flexibility, reducing tension, decreasing stress, and gaining a sense of overall calm and well-being.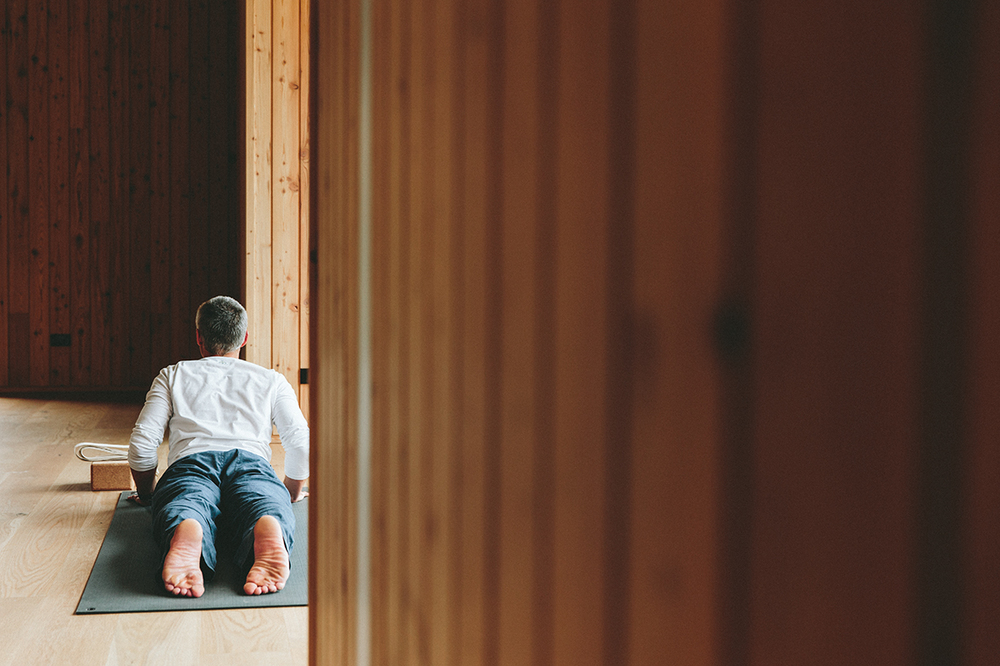 (60 Min) While Gentle Yoga classes are designed for all levels, this class is for those who are brand new to yoga.
The class is designed to ensure that everyone can feel more at ease knowing each student participant is brand new to yoga.

Note: A beginners ONLY class.
(60 Min) A "take what you need" style of Vinyasa (Flow) class that is a perfect fit for beginner, intermediate or advanced students.
Freedom Yoga instructors offer customized pose options to make individual practice gentler, more challenging or whatever you feel that you need.
There is absolutely no judgement or competition here so give Multi-Level Yoga a try!
Vinyasa Yoga
(60 Min) Vinyasa is a style of yoga designed to flow in and out of poses while matching movement with breath.
Vinyasa Yoga classes challenge while building strength, balance, and flexibility. You may leave class feeling utterly calm and energized.
Note: NOT suitable for beginners
Flexibility & Strength
(60 Min) Yoga for Flexibility & Strength class is perfect for yoga enthusiasts, competitive athletes, active military, veterans, medical first responders and fitness gurus.
Primary focus of class is to build core, back, hip, upper body strength and flexibility.
While Freedom Yoga does not encourage competition on our yoga mats, we feel that healthy competitive sports are great and we want to help you reach your goals!
Release & Restore
(90 Min) Release & Restore class is perfect for those who need to reduce the amount of stress in their lives, including Post Traumatic Stress Disorder (PTSD).
In this "Trauma-Sensitive" class, Toni teaches tools for releasing stored stress and restoring the nervous system in order to reach homeostasis.
Students will learn tools for releasing stored tension and stress from the body, breathing techniques, yoga stretches, restorative postures, Meditation, Guided Meditation and Yoga Nidra.
This is likely to become your favorite yoga class of all time.
Another highly recommended class for active military, veterans, and first responders.
Aerial Yoga
(60 Min) Aerial Yoga combines traditional yoga postures with an aerial hammock suspended from the ceiling. The hammock resembles a long scarf but is made of high-density fabric which can bear the weight of thousands of pounds.
Aerial Yoga provides benefits of traditional yoga while amplifying benefits for students such as, deeper stretches, inversions and spinal decompression for back pain relief. Aerial Yoga strengthens muscles using gravitational pull which encourages muscles to compensate and work harder.
Aerial Yoga relieves stress in a whole new way, not only because it's very difficult (maybe impossible) to practice Aerial Yoga without laughing.... but the best reward is Savasana and final relaxation in an aerial position.
Come enjoy being cradled, supported and suspended in an aerial cocoon-like hammock after a fun and challenging aerial yoga session!
Please Note: Aerial Yoga should not be practiced by students who are pregnant, have had recent surgeries, eye disease/disorders, vertigo, un-medicated high blood pressure, and/or cardiovascular disease. It is highly recommended that you eat a small snack 30-60 minutes prior. We also ask that you not wear fragrance of any kind and avoid wearing sharp jewelry.
Peace & Presence
(60 Min) Believing that God made not only the mind and the spirit but also the body, Grace draws on her biblical studies to bring you this uniquely crafted, scripture-guided yoga class.
The call of God to seek his presence and rest in His peace is both a physical and spiritual journey. Bringing the two together is the passion that began Grace on her journey to teach yoga.
The focus of this class is knowing God through scripture and utilizing the way He made our nervous system & neural pathways through gentle movement, stretching, and scriptural meditation to deeply experience His peace and presence.
This class is suitable for all levels, including beginners.
Yin + Restore
(60 Min) This class combines the benefits of both Yin Yoga and Restorative Yoga. Yin yoga increases flexibility by stretching the fascia (connective tissue) between the muscles.
The aim is to not only increase flexibility but improve circulation and mobility in the joints. Yin postures are typically held 3-5 minutes. Restorative Yoga Postures are typically done with the support of bolsters and props and are held 5-15 minutes.
Yin + Restore is a powerful but super chill class that's perfect for all levels, including beginners, and its a great way to unwind physical and emotional tension.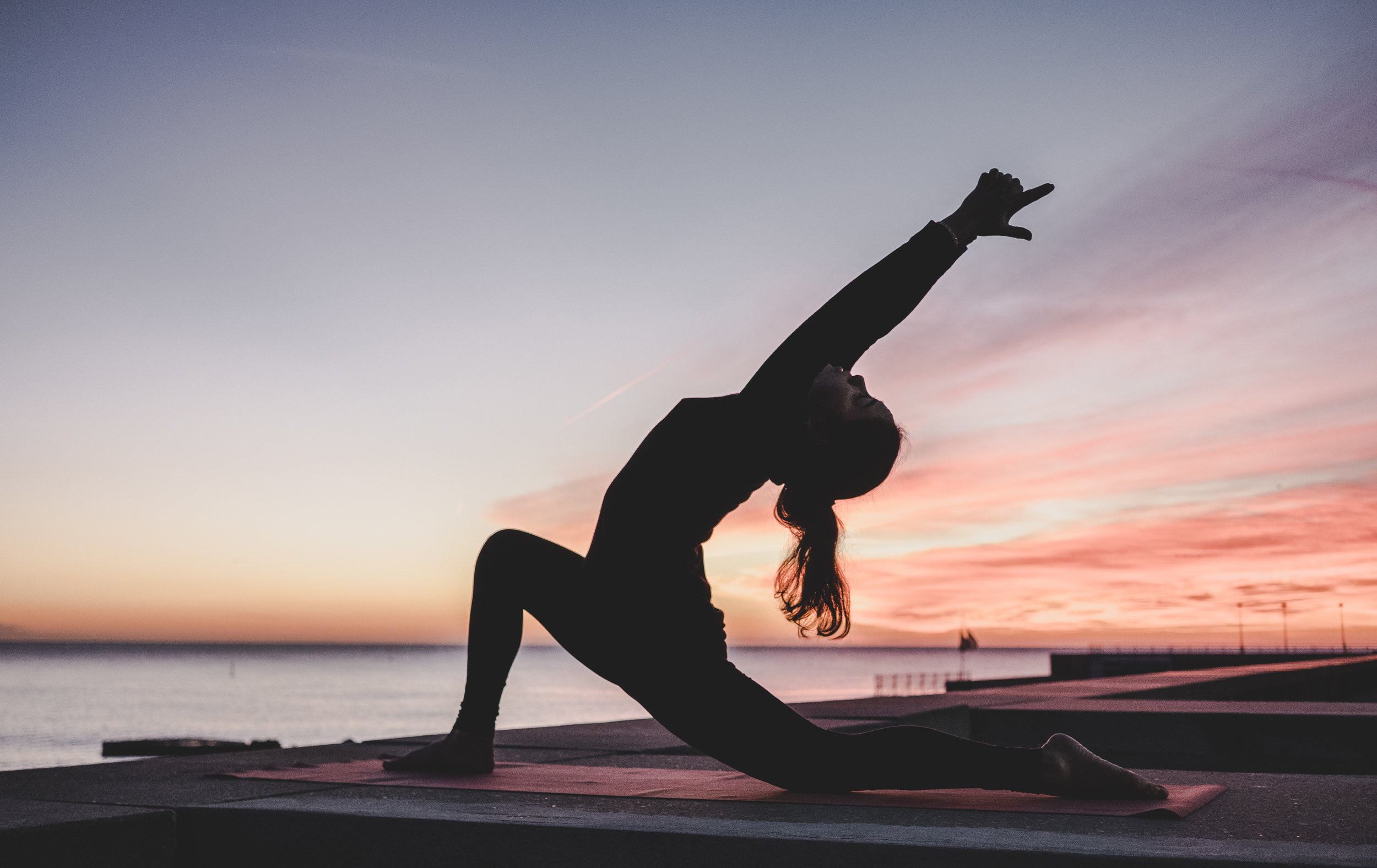 Book a Class
Our Gentle Yoga classes are designed to meet the needs of all levels of yogis and yoginis, including beginners!
Freedom Yoga Studio Etiquette
Please…
-Arrive 5-15 minutes early to get your props and snag a spot. Please note- Freedom Yoga is a trauma-sensitive studio. To avoid disruptions, we lock the door when class begins.
-If you have a cold, flu, or have had fever in the last 24 hours, please do not come to class. It is our goal that the studio be as safe and healthy as possible.
-Do not step or walk on someone else's mat.
-Please be clean and scent-free (this includes body odor). In addition, please wear deodorant. If you need a good natural deodorant, we can recommend one for you. We are all here to breathe and it's important that the air is clean just like every other aspect of the studio. We use pure therapeutic grade essential oils in class which are meant to create a calm and grounding environment. We all sweat and produce odors but if your odor is a distraction or overpowers the scents meant for the benefit of the class, this will have to be addressed.
-Leave your judgement and competition at home. This is all about you and taking care of your mind, body, and spirit. Give yourself permission to laugh, cry, rest, or sit and breathe if you need to. There's no judgement here.
-Respect other students' need for a calm and peaceful environment. We hope you make lots of friends here but please use your inside voice when chatting before and after class.
-We prefer that you leave your phone in the car but if you bring it in, please make sure it is on silent, "do not disturb" or airplane mode so that it doesn't disrupt class.
-Please be courteous of your fellow-yogis and teachers and return mats and props neatly where they belong.
Freedom Yoga kindly asks that students please avoid wearing jewelry, fragrance, lotions and/or oils during any/all aerial classes to avoid damaging the hammock fabric.
Thanks!